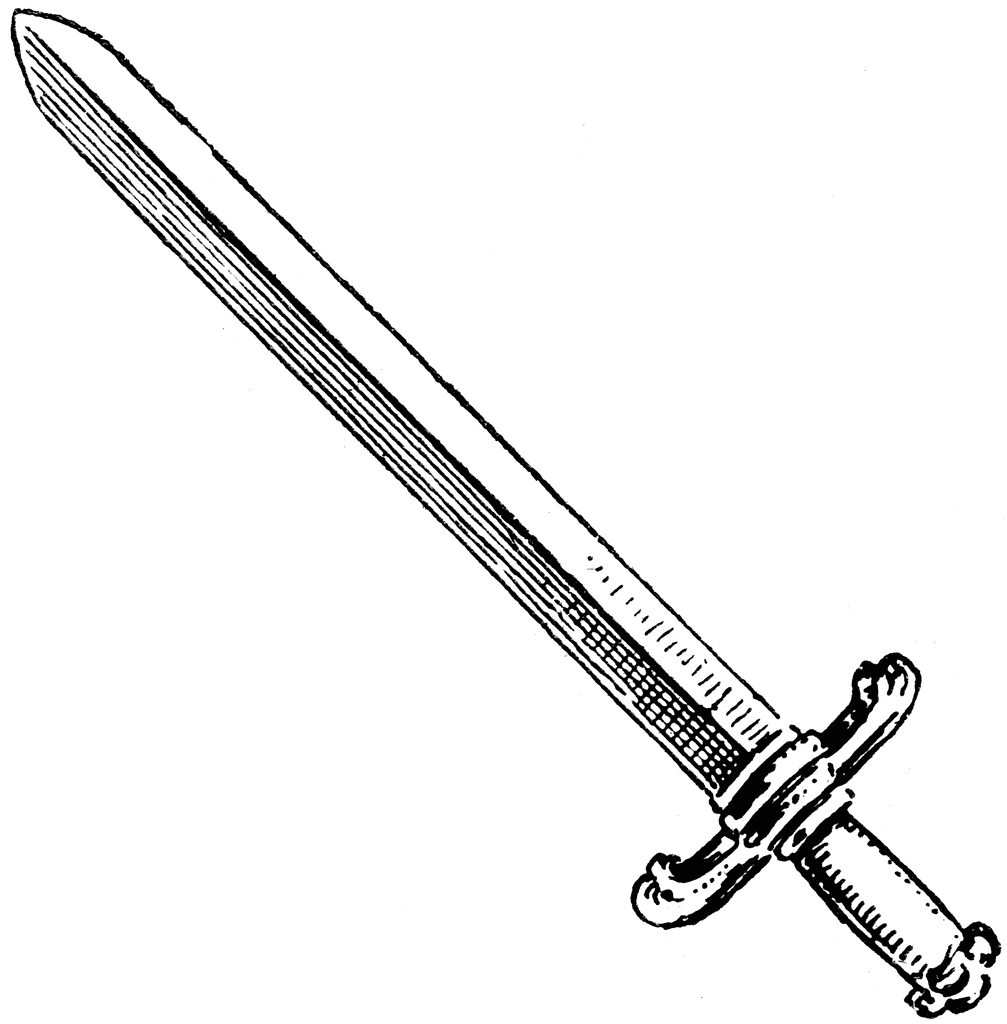 This verse is beautiful. It has a lot to say about God's Word and its power and effectiveness. We read yesterday that Peter referred to it as the "word of God which lives" in
1Pe 1:23
. Sharper than a two edged sword means it is able to cut in all directions. What is cutting, you may ask. The idea is that of piercing, or penetrating; and the meaning here is, that the Word of God reaches the "heart"; the very center of action, and lays open the motives and feelings of the man.
The Word of God pierces or divides the "soul and spirit; joints and marrow." Instead of defining each word used here just look at how powerful the words are describing the affect and power of God's Word. God's Word can penetrate to the deepest part of man, convict him of sin, expose hidden agendas, and even be a "discerner" or judge. Amazing thing we carry with us isn't it? At least we should carry it with us. We may forget a Bible going to service and blow it off, but don't let us forget a cell phone!!
The Word of God is a discerner or judge? We can read that we all will "appear before the judgment seat of Christ" in
2Co 5:10
. Sobering thought isn't it? Well, it should be anyway! What will the criteria we will be judged against? On earth we have federal, state, and municipality laws that we are judged against. What does the Bible say about it? We are told Jesus' word will be the criteria in
Jn 12:48
Therefore, seeing the importance of this Bible we carry, study, and read I ask, "So you have a sword or a butter knife?" We sharpen our sword with study and application of God's Word! If you do not study, read, and apply the Word your weapon is most likely very dull! I say again, "Do you have a sword or a butter knife?"
WHAT MUST I DO TO BE SAVED?